As I child I read a lot of comics. Donald Duck, Agent 327, Paling & Co and later Storm by Don Lawrence. The drafters of those stories will undoubtedly affect my comic style. I have put some of my ideas on paper and started developing the script and the concepts of the characters. The working title of my first story will be "JOHN" .
The story of John begins on the planet Mars in the near future . The protagonist is a security officer and former soldier. Through a combination of circumstances our protagonist ends up light years from Earth to visit a mysterious place in our Galaxy.
I will regularly post new material here and eventually the first pages of the story.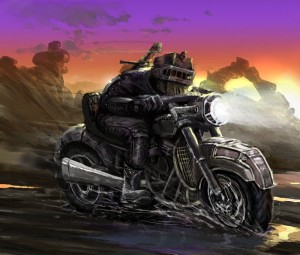 In addition, I am working with Django Mathijsen on a number of draft strips, the working titles are "The Seventh Dragon" and "Blikkie".